Presets Collection "Last Memories"
Regular price

Sale price

$14.17
Here's our latest collection of presets: "Last Memories"! 📷✨

Capture the essence of nostalgia and create unforgettable photographic moments with our exclusive set of 9 presets. Each one has been carefully designed to evoke emotions and bring out the uniqueness of your photos.

"Last Memories" isn't just a collection of presets, it's a journey through time and emotions. Whether you want to add a touch of history, warmth or creativity to your photos, this collection has something to offer every photography enthusiast. Make your memories last a lifetime, and beyond, with "Last Memories" presets.

Included in the "Last Memories" collection:

9 adjustable and infinitely usable photo filters aka Lightroom presets
Usable on Mobile and Computer
Compatible with Adobe Lightroom CC and Classic (free version on mobile, paid version on computer)
Instant download as a zip file!
Available too as a Duo with the Oldies collection at €19.90
Return policy

Due to the digital and downloadable nature of the product, delivery is always free. Unfortunately, due to this very nature, we do not offer refunds or exchanges once the product has been paid for.
Disclaimer

Unfortunately not.

There are various reasons for this:

For the presets, Creative Kits has no control over:

the tone and quality of the photo, the shadows/lights, the exposure, ...
the software and cameras used

But the Creative Kits presets have been designed and tested on many photos before being released. The beauty of presets is that they are not final.

Creative Kits makes no warranty, express or implied, as to the completeness, accuracy, reliability, suitability or availability of the information contained in the templates and presets. You assume full responsibility for any problems that may arise from the use of the templates and presets, including, but not limited to, compatibility issues, technical problems or legal implications. Creative Kits is not responsible for any loss or damage of any kind resulting from the use of the templates and presets.
Share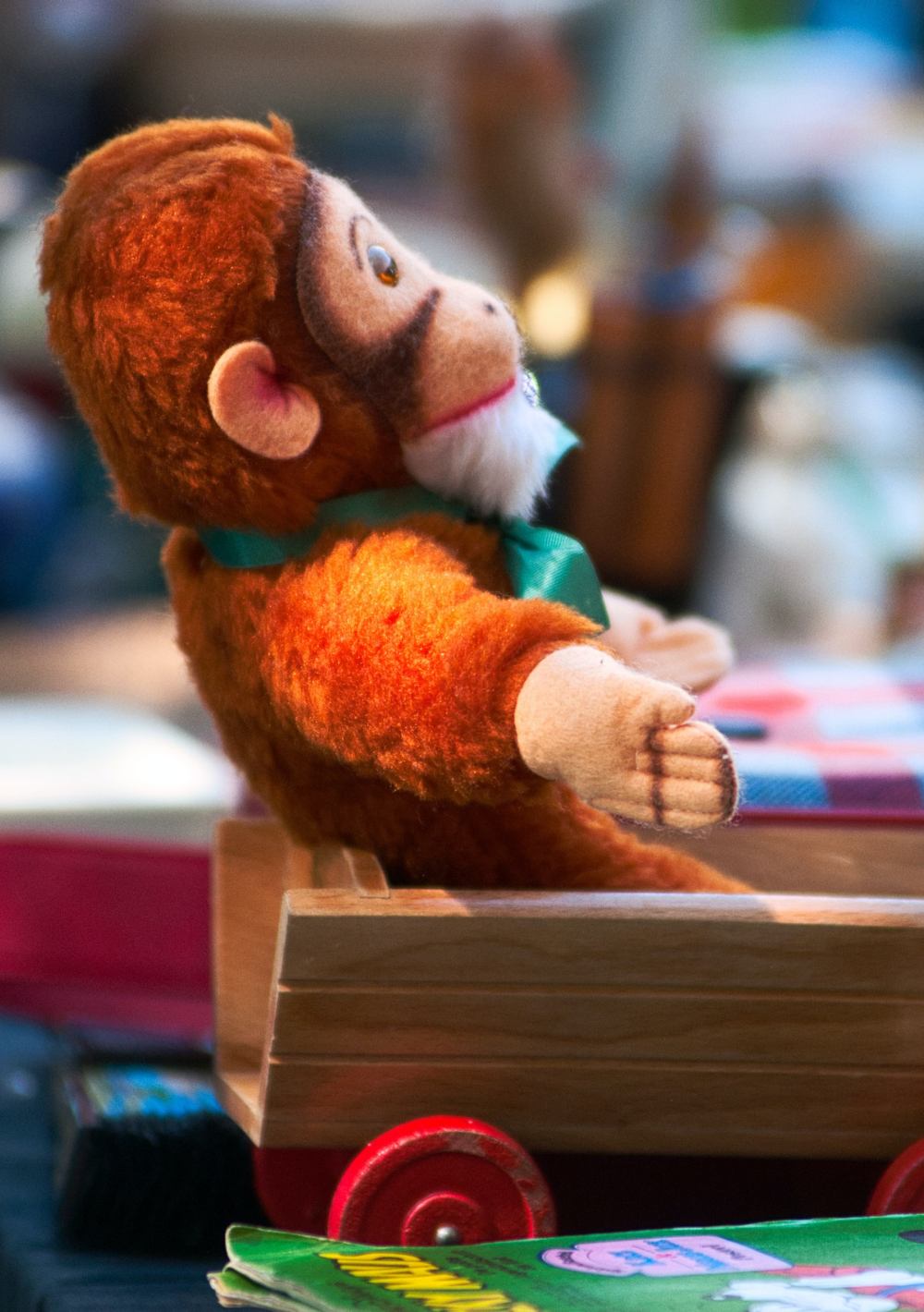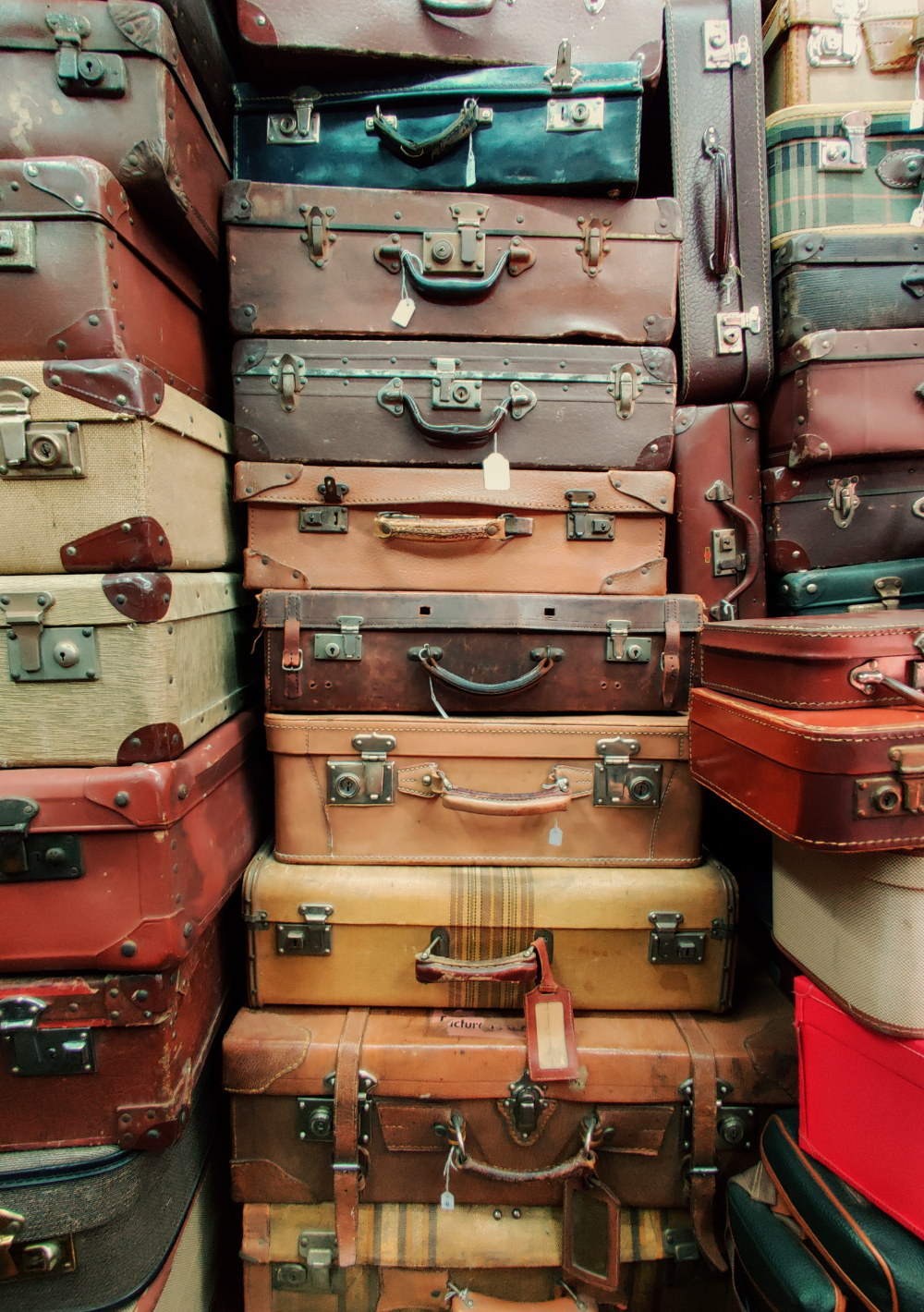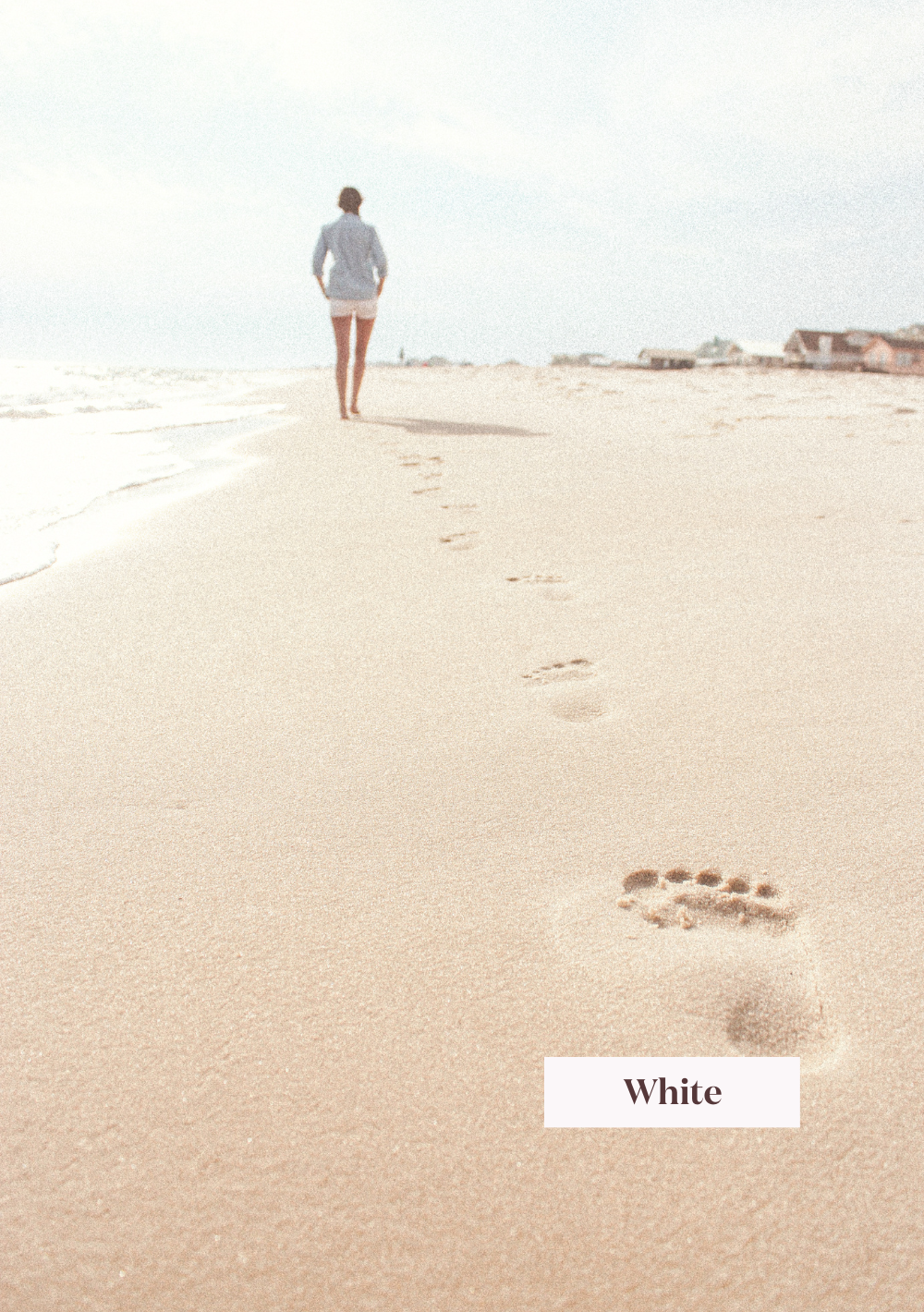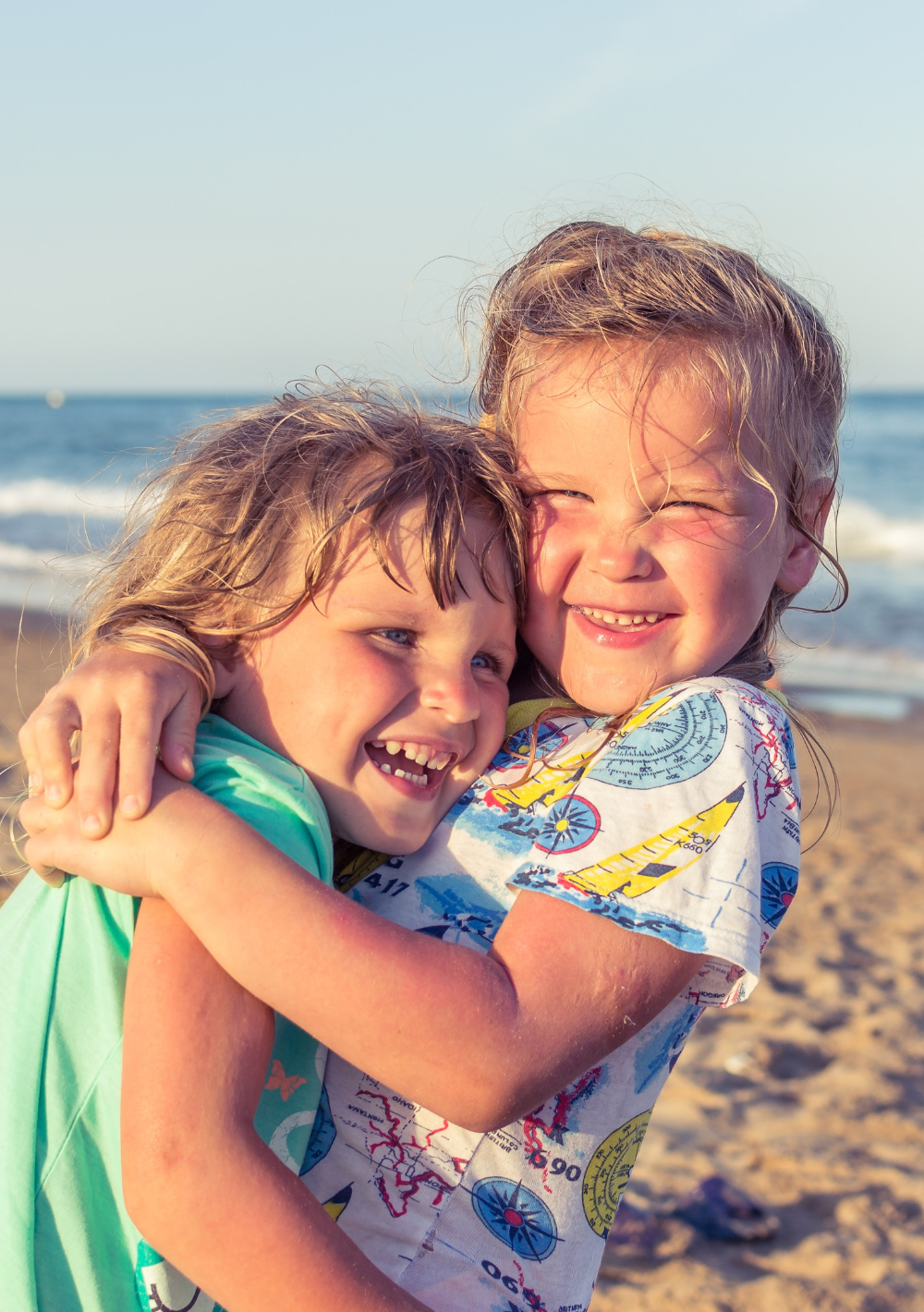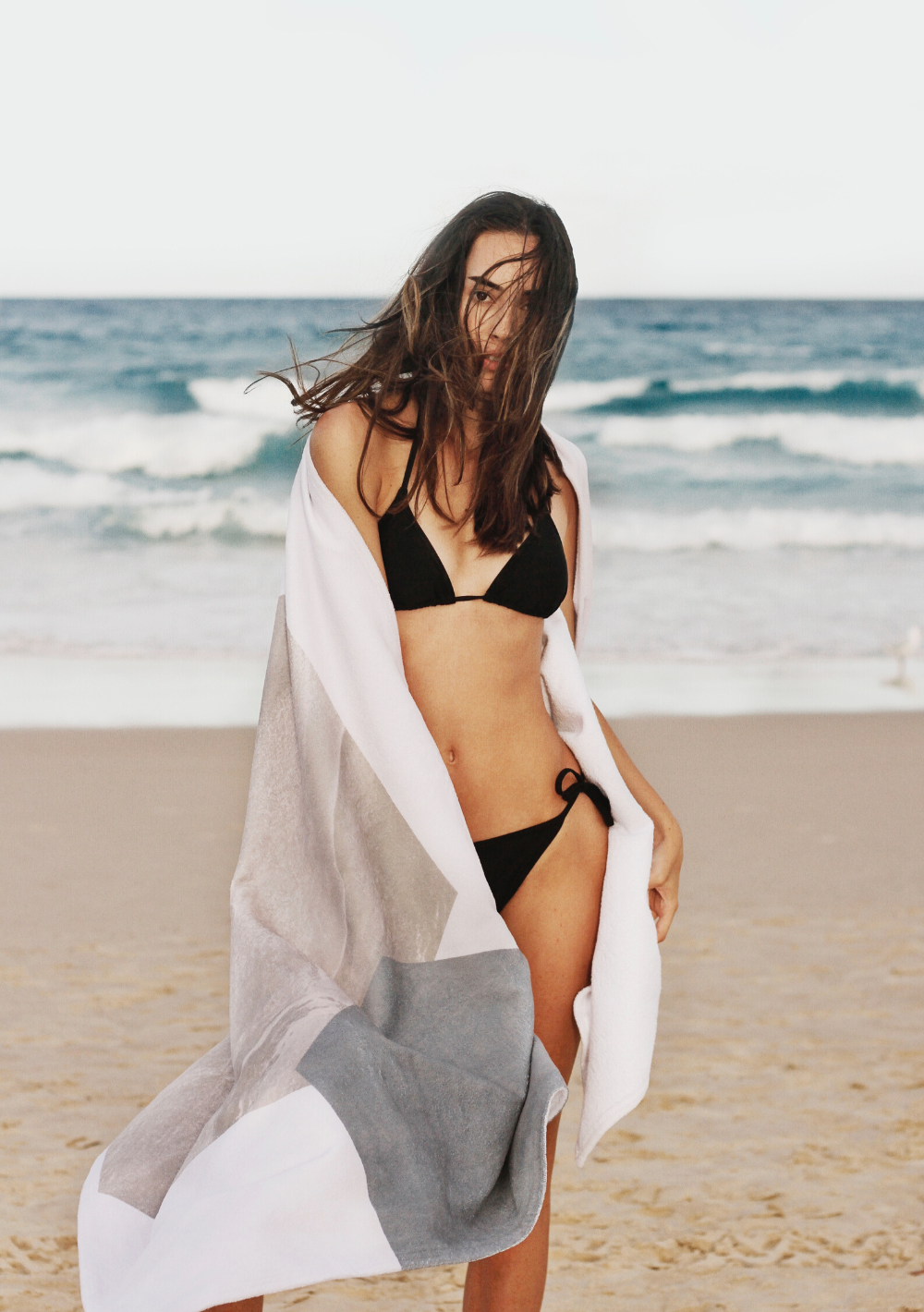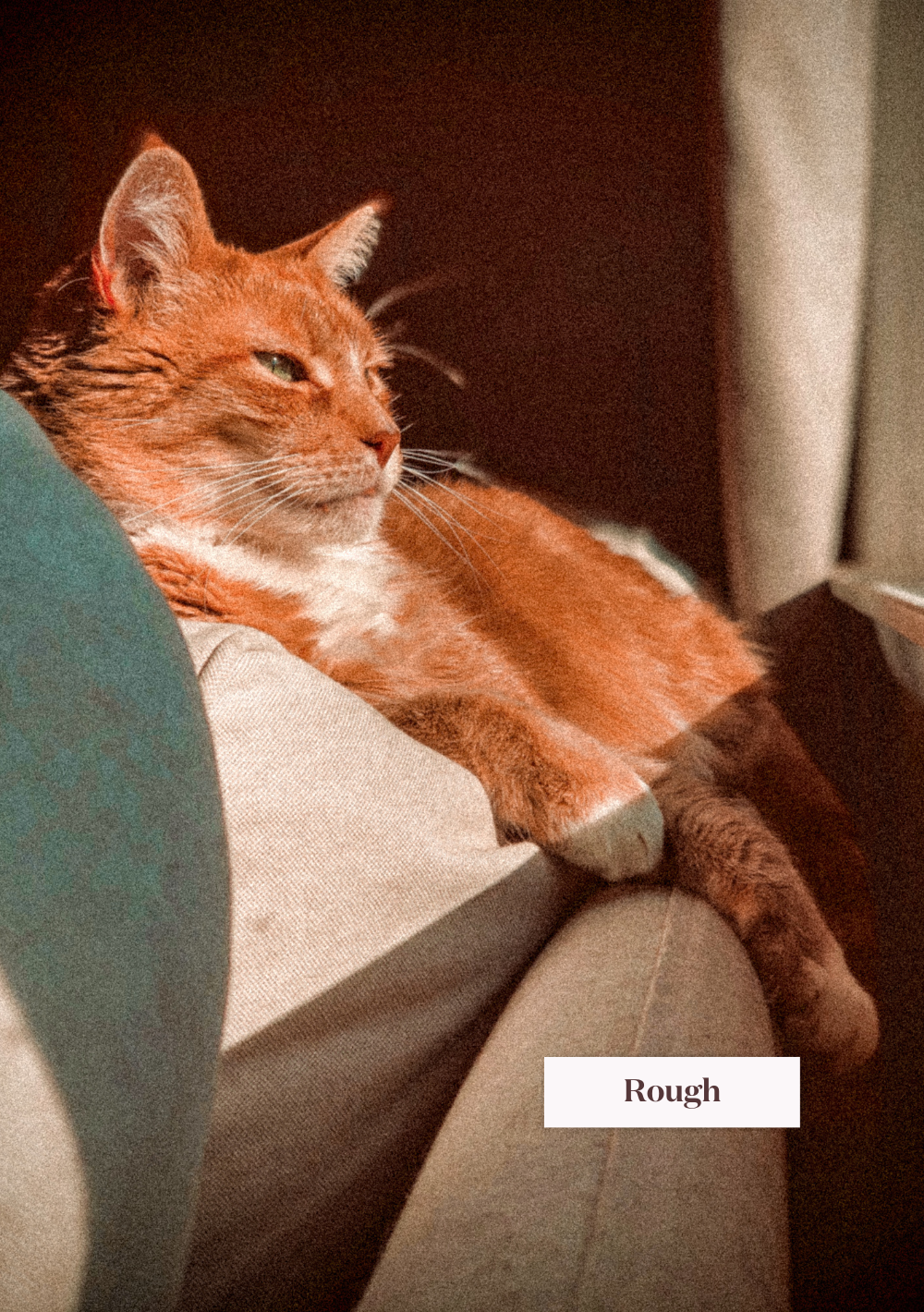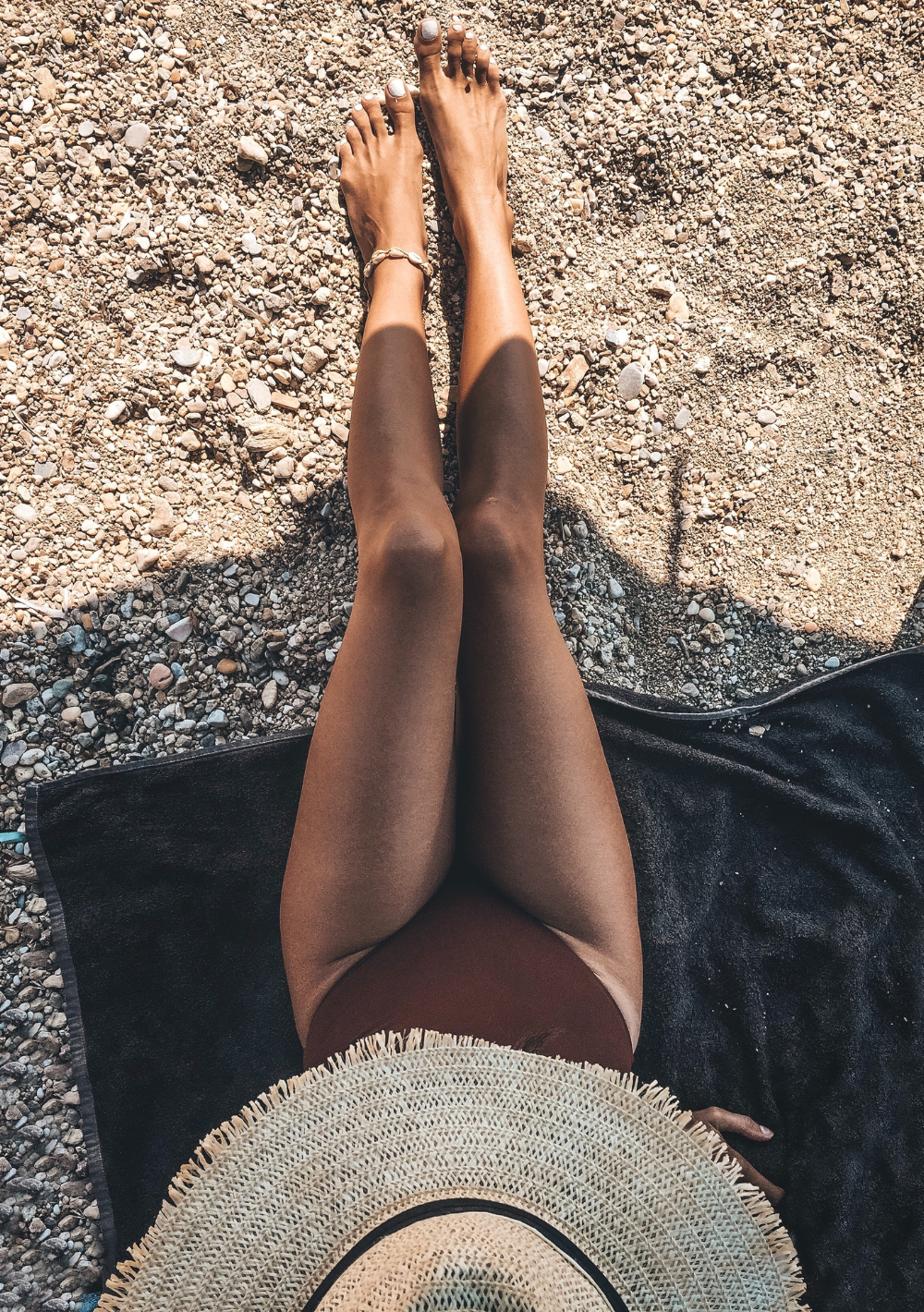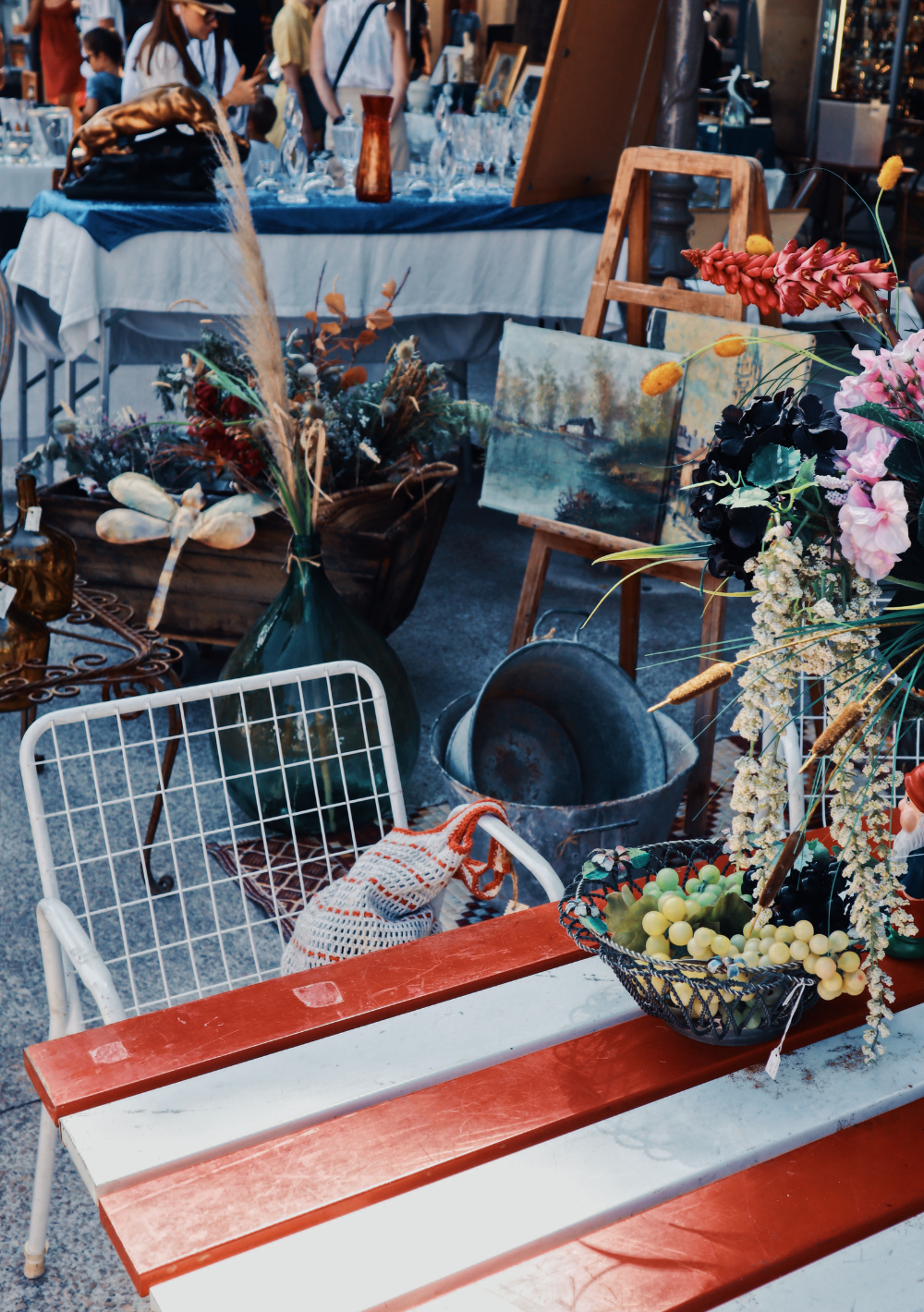 Why use presets?
Presets are a powerful tool for both aspiring and professional photographers to save time, maintain consistency and improve the quality of their photos.
Discover the Creative Kits presets
How do the presets work?
01 Download the zip file

02 Import presets into your Lightroom software

03 Start applying the presets to the photos of your choice
After confirming your purchase, you will receive by email the zip file containing the presets you have chosen.
The mobile version of Lightroom is free. Just download the application from the Adobe website.
You can access the tutorial dedicated to the use of presets in the Explore section of the website.
Go to the tutorial
Are the presets purchased from Creative Kits compatible on computer and/or mobile?

The presets are compatible on computer and mobile.

On mobile you just need to install the Lightroom CC application (the free version is enough).

On computer (paid version of Lightroom CC or Lightroom Classic) you just have to download the files and import them into your Lightroom as "presets".
Can they be used over and over again?

Once purchased, Lightroom filters can be used over and over again. If you change your phone, you will have to reinstall the presets, via the email you received after your purchase or via the download link available on your customer account.

If you have the Premium option, you will only have to reinstall Lightroom and connect to the same account to find your Lightroom photo filters.
How to choose your preset?

Each collection has different filters to suit a maximum of photos (selfie, indoor, exposed, dark...).

If you are hesitating, I refer you to our article which gives you some hints on how to choose your collection.

Otherwise, send us a message at hello@ creative-kits.com so that we can help you choose.
What version of Lightroom do I need?

Creative Kits Lightroom presets are compatible with Adobe Lightroom 4 and above, as well as Adobe Lightroom Classic CC.

The files contain both DNG and XMP versions.
I have lost my presets. Where can I download them again?

You can retrieve your files or the download link directly via the purchase confirmation email or via your customer account on our website, which you created at the time of your purchase.

If you have the purchase number and the email you used to make the purchase, contact us and we will be happy to send you a new link.

One last very important solution that offers double security: make regular backups of your phone's content. Save the contents of your phone to cloud services such as Dropbox, Google drive, Microsoft OneDrive, ICloud, MEGA, ....
Do the Creative Kits presets guarantee the same result as seen on the website?

Unfortunately not. There are various reasons for this: the tone and quality of the photo, the shadows/lights, the exposure, ...

But the Creative Kits presets have been designed and tested on many photos before being released. The beauty of presets is that they are not final. You can always adapt them to better suit what you are looking for depending on the photo you want to modify.
Instant download

As soon as you receive the purchase confirmation email, you will be able to download your preset immediately.

Time saving and efficiency

Creative Kits products save you time in producing beautiful tones for your images

Support

We are available to you by e-mail. Due to the nature of digital downloads, we are not able to offer refunds, but we are always available to serve you.
What do our #Creaties say?
Lifestyle Collection

I love it, I love it, I love it... I've been looking for a way to make perfect filters and I've found it. The presets are beautiful and super easy to use! Many thanks

Chloe P.
Deco collection

I still have to get the hang of it but I really like it

FIona G.
Pets Collection

Presets that do the job perfectly and make the photo look good!

anne m.
Big Bundle - 48 Presets

Superbe filtres 😻😻😻

Ophelie C
Duo Autumn + Winter Collection (24 presets)

Super filtre pour mon feed instagram j'adore !

@oriane.vl
Explore
Journal

Find out the latest news on Creative Kits, what's new in the world of digital creation, and what's happening in the social networking sphere.

What's the latest?

Tutos

Various tutorials are available for you to use the presets and the various digital creations. Have fun!

This way to tutorials